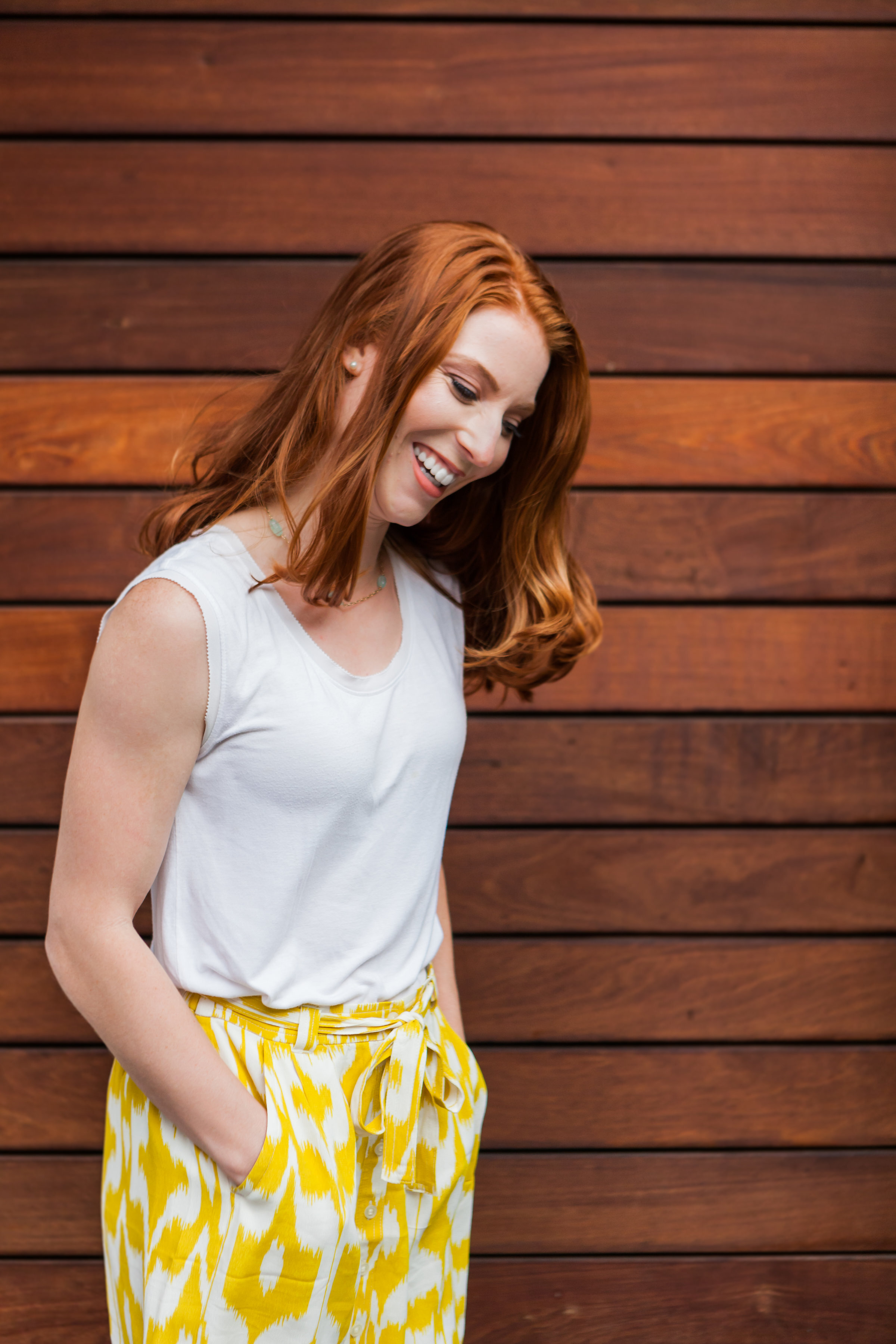 Hey there! I'm Meghan- a Certified Personal Trainer, Certified Health and Wellness Coach, and a lover of all things home, body, and soul. Take a look around and make yourself at home.
Do you desire to live an intentional life full of joy, purpose, and wellness? If so, you are at the right place. Here at HomeBodySoul we are all about creating a meaningful life of holistic wellness for you so that you can better love and serve your family, friends, and community around you.
StewardshipSystems & Simplicity
Create and cultivate systems for stewardship and simplicity in your everyday life for everyday wellness for everyone around you.
Whole Body Fitness: A Self-Guided Fitness Planner
Health/Lifestyle Coaching & Home Organization
Partner with me to become your best self for your family and community. Our environments profoundly impact our overall wellness. Together we will work to create simple systems that work for you and your family so that you can live a life well designed. Visit my Work With Me page to find out more.
Wellness Consulting
In addition to one-on-one coaching and organization services, I also provide wellness consulting for your small business or corporation ranging from lunch and learns to helping promote workplace wellness through the creation of wellness programs. Find out more about the options I offer here.